"The Flipflopi Project has always been about encouraging change in a positive way, making people smile first and then sharing the very simple message that single-use plastics really don't make sense.


To create the Flipflopi boat we used only locally available resources and low-tech solutions, enabling our techniques and ideas to be copied without any barriers. So we hope people around the globe are inspired by our beautiful multicoloured boat and find their own ways to repurpose 'already-used' plastics."
- Ben Morison, Project Founder
We aspire to a world without single-use plastic.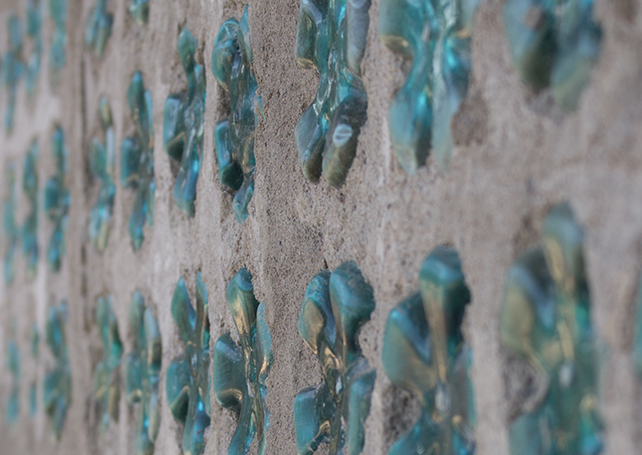 We promote smarter use of plastic: already-used plastic can be given a valuable second life and be part of a circular economy - let's reuse, repurpose, recycle.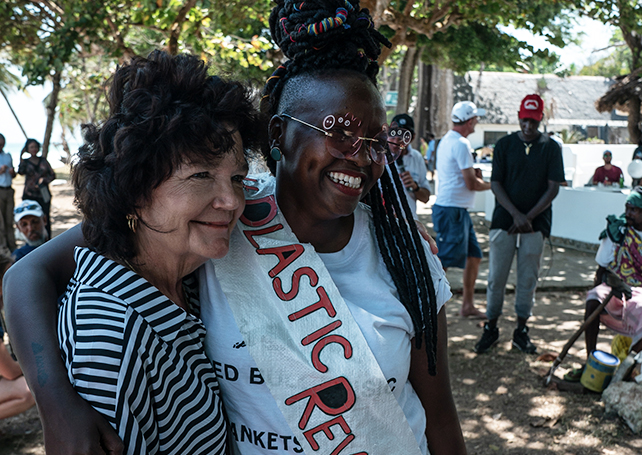 We believe in the power of positivity: because when people smile, they have already taken the first step to engage.


We are open-source: Flipflopi was built using only locally available resources and low-tech solutions so our techniques can be copied without barriers.
Our focus is on engaging emergent consumer populations in the developing world who hold the key to the future health of the world's oceans.
We stand for positive African leadership on plastic and the environment– inspiring local solutions to global problem.

PLASTIC POLLUTION is one of the biggest environmental problems we are facing today.
The issue cannot be solved locally, without also being addressed regionally and internationally. For every piece of plastic picked up on a Kenyan beach, the ocean tide brings in five new pieces (n.b. the top five global plastic emitters are from Asia).
Addressing this GLOBAL problem requires LOCAL awareness and engagement.
Whilst the issue of plastic pollution has captured the attention of most of the 'developed' countries, in large parts of the developing world awareness of the single-use plastic pollution is nil. It is this audience that will ultimately determine the success of efforts to reduce single-use plastic and its consequences on the environment.
This is about PREVENTION as well as CURE.
We have an opportunity to engage and influence emergent consumer populations in the Indian Ocean region before single-use plastic and a throwaway culture becomes fully embedded – and avoid what has happened in 'developed' economies, where they are now trying to reverse engineer consumption habits. If we act quickly, there is an opportunity for a definitive 'leapfrog moment'.
Flipflopi is about INSPIRING local solutions. to a global problem.
The Flipflopi has shown in East Africa that she can inspire and engage these audiences through her simple, colourful message. She is a recognisable emblem worldwide of the important need for change – she will engage local audiences everywhere she goes.