We aren't here to preach – but if you want to
there are many ways to be part of the #Plasticrevolution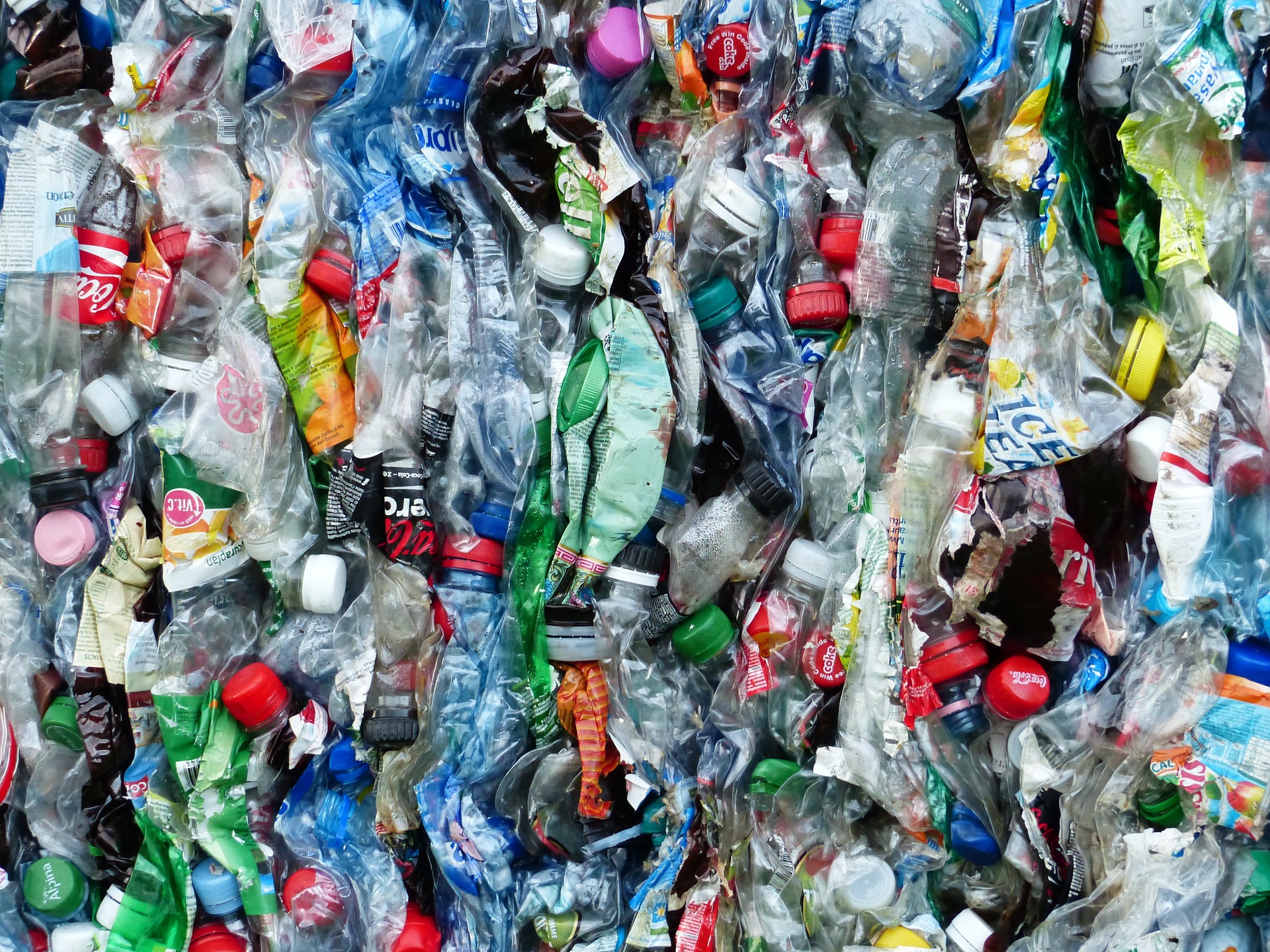 Say no to single use plastic
Use a refillable water bottle instead of bottled water and take your own re-usable bag to the shops. Remember we're social beings… those that look up to you will copy you.
Tell businesses what you think. Businesses listen to customers, they have to in order to survive, so write a letter asking them to stop using or selling items of single-use plastic. You may be surprised to find that they are actually very happy to do exactly that.
Speak up, send emails and letter and share the results with the tag #Plasticrevolution so that others can do the same.
Volunteer
We are looking for helpers on our journey. In particular we are looking for an administrator to devote 10 hours a week to us (no matter your location) to help with fundraising, newsletters and media work. We are also on the look out for a social media whizz to help with our upcoming crowd-funding campaign.
Sponsor
We are always seeking sponsors for the building of the boat and expedition execution. We still have some 'early bird' discounted opportunities available for corporate partners. Learn more about what we are offering and on the sponsorhip page.
Book us for a talk
School or University? Have us come and talk to your students. We've been across the world – including on the TED talk stage – talking #plasticrevolution.